We have focused predominantly on Namibia with these posts, but that is by no means all that there is to the Southern African region – in fact I think it's about time we start sorting the Motswana from the Setswana and the Batswana…
So here are ten – HOPEFULLY – interesting facts about this land-locked country!
The inhabitants of the country are known as Batswana, singular Motswana… The language is Setswana, and incidentally Pula, which is the currency – means rain in Setswana.
Botswana is home to the World's richest diamond mine – Jwaneng Diamond mine, and 76% of the country's exports are… diamonds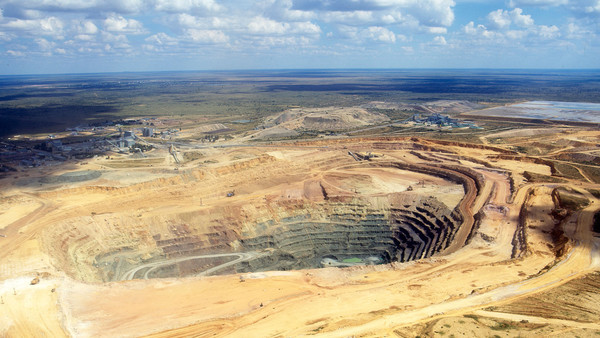 Botswana is home to the longest surviving democracy in the entire African continent
Botswana is home to the largest African elephant population with in excess of 133,000 individual animals having been recorded
Botswana is twice the size of Arizona
The Okavango Delta is often sited as the largest inland Delta in the World, but it is not (there are two larger ones in Africa alone) – BUT the Okavango Delta is one of the seven wonders of the Natural World.
The Okavango Delta is fed by summer rainfalls in the Angolan highlands. The water surges south east, travelling a staggering 1,200kms (just less than 1,000 miles) in a months' time.
During the wet season the Delta can grow up to three times its permanent size
About 70% of the islands found in the Delta started out as termite mounds…
Even though most people think of the Okavango Delta as a national park, the Moremi Game Reserve is the only officially declared national Park in the Delta.
Botswana is home to the second largest migration in Africa – the Makgadikgadi Zebra migration